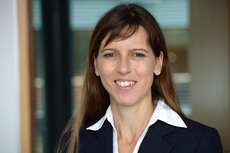 Our chair is looking for two student assistants
We are looking for two student assistants with immediate effect. Are you interested? Then apply with a short letter of motivation, CV and current transcript of grades by email to Ramona Bodemer. Sounds exciting so far, but you're not sure or still have questions? Then please contact Jonathan Völkle.
Job listing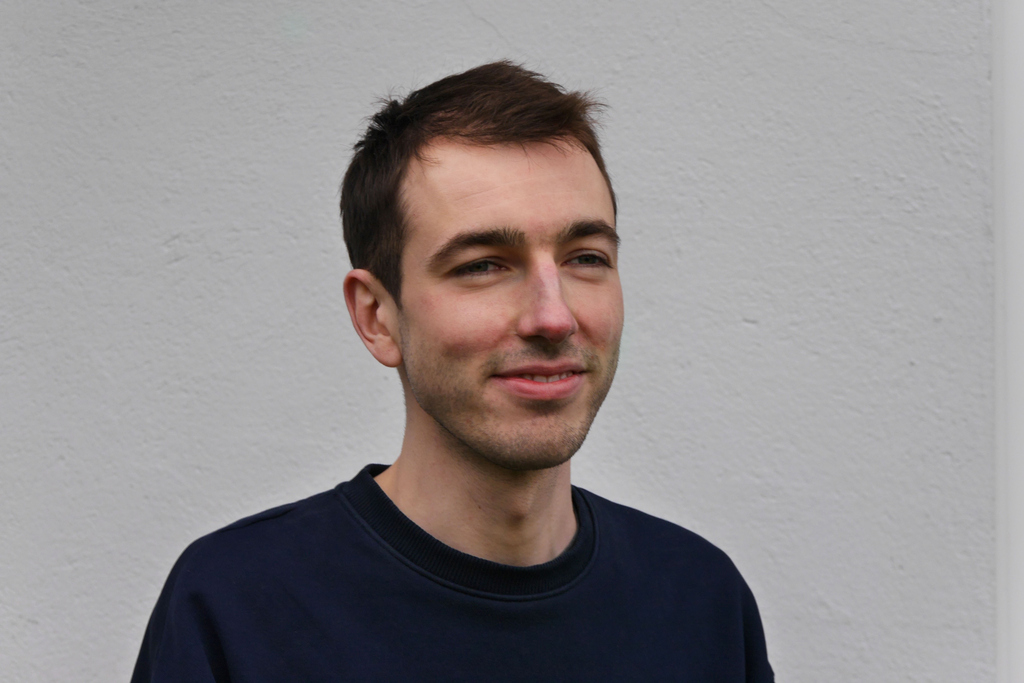 We welcome Jonathan Völkle to our team!
We express our warm welcome to Jonathan Völkle. Jonathan has already been working at the Chair for several years during his mathematics course and excelled in all tasks related to programming. We are excited that we could win him as a member of the academic staff and future PhD student.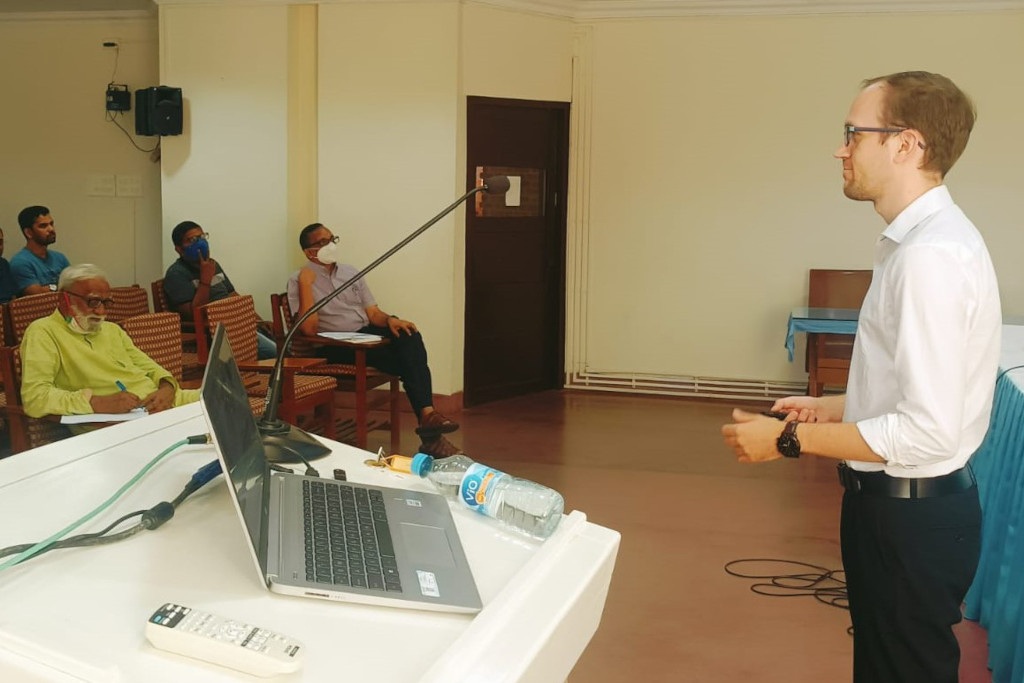 Academic visit to India
Nikas Scheidt spent two weeks in September 2022 at the Centre for Development Studies and the Gulati Institute of Finance and Taxation in India. As India experiences rapid population and economic growth, she is a key country for sustainable development. Nikas visited Prof. Sunil Mani and Prof. K. J. Joseph, the experts for technological transformation in India, exchanged ideas with them and their students and shared his research on the role of technology and international institutions for sustainable development.
Read more
The ambivalence of economic integration in the alignment of living standards:
In order to achieve the convergence objective, the EU relies on integration and policy coordination, supported by substantial (supra-)national budgets. These are used to finance a wide range of government expenditure, for example on education or public security. In a spatial growth model, Ingrid Ott and Susanne Soretz show that, when designing coordination mechanisms and integration, more attention needs to be paid to the extent to which convergence can be achieved as a result of market incentives and the interaction between the public and private sectors.
More
The development of service robotics patents
The future of robotics will take place outside of factories, experts agree. The journal Technological Forecasting and Social Change has published a study by Ingrid Ott and co-authors that uses an ML method to trace the evolution of patents in the 'service robotics' technology field.
More
Working Paper Series in Economics
The Chair of Economic Policy hosts the KIT Working Paper Series in Economics. You can find the participating chairs here. If you would like to submit a paper, please contact econpapers@wiwi.kit.edu.
More